Quality & Regulatory Affairs
Quality Assurance, Quality Control, Health & Safety, Environmental impacts and Regulatory Affairs underpin the very foundations of our organisation.  From concept through to product realisation, we offer the complete support package tailored to meet your needs; it's an integral part of our DNA and ensures that we meet the expectations of our customers day after day, year after year.
Beginning at the initial enquiry stage, our QHSER team are on hand to assess and discuss the individual needs of our customers with technical drawing reviews and RA assessments forming the foundations of any project. We believe our unrivalled ability to find innovative solutions to customers' specifications is what drives our success. Coupled with our integrity, our total commitment to quality and our direct and open communication from project kick off ensures we maintain our unbeatable customer satisfaction.
Whether your project is a one off or a full production run, we can offer complete supply chain management, full material and process traceability, CMM mechanical inspection, PCN and CSWIP weld inspection, joint Xray inspection, pressure testing and PPAP/FAIR submissions to suit your individual validation requirements. We will work with you to determine the most effective quality controls whilst prioritising quality assurance at every stage and can design and manufacture bespoke jigs, fixtures and gauging to ensure the highest quality product delivered to you.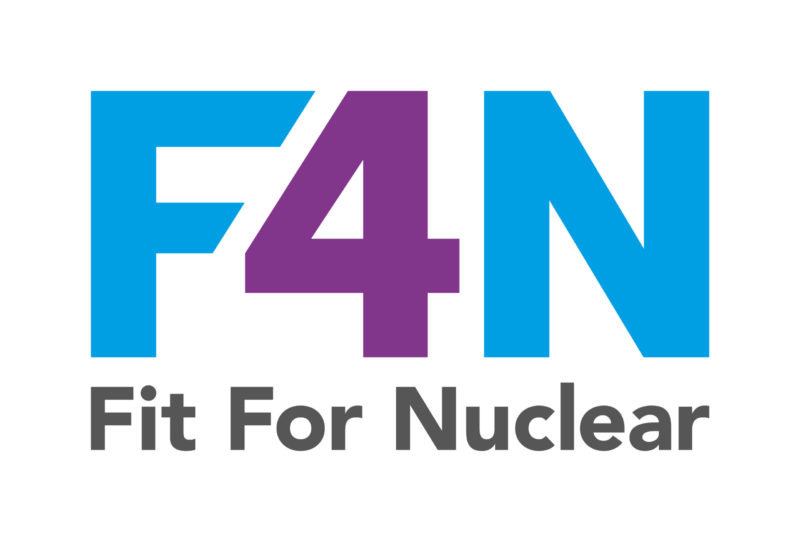 Certificate Number BES/TC000509109/9001/1
ISO 9001:2015 Scope- The manufacture and supply of fabricated items including stainless steel pressure vessels.
List of our current accreditations
ISO 9001 Quality Management Systems
ISO 14001 Environmental Management Systems
ISO 45001 Occupational Health and Safety Management Systems
AD2000 Merkblatt HP0 Pressure Vessels and Vacuum Vessels
ISO 3834 Quality Requirements for fusion welding of metallic materials
ISO 1090 Execution of steel and aluminium structures
We also have many years of experience working in accordance with PD5500, PED & EN 13445, but should your project requirements go beyond this list we will be very happy to discuss how we can meet your needs.
At LTi Metaltech we value the efforts of all our employees and the crucial contribution their roles play in enabling us to maintain the highest levels of quality for our customers.
That's why we are fully committed to supporting their health and wellbeing, providing a work environment and culture that protects and enhances this, and making sure we have robust health & safety measures in place and carefully maintain our sites for full safety.
As a fully inclusive and supportive employer, we've implemented policies, practices and procedures which enhance staff morale and make the best of their talents. This has allowed us to create an open and engaging work environment where employees are encouraged to ask questions and express their ideas, and through a diverse range of flexible benefits to enhance their work-life balance, we are fully committed to supporting the health, wellbeing and personal growth of all our staff.
As a business which recognises the importance of our environmental responsibilities, we ensure that all our practices comply with UK legislation; our aim is to conserve resources, reduce pollution, and still retain the highest standards of quality that our customers expect and demand.
To demonstrate how important the environment is in our work, we have a full-time onsite advisor working on initiatives to promote reducing our impact on the environment. Incentives such as our daily 'Switch it off' campaign has been successful in limiting the amount of wasted electricity by turning off equipment and lighting which is not business critical.