Destructive & Non - destructive Testing
Here at LTi Metaltech, we use the latest technology to rigorously test the integrity of our welded structures.
As recognised experts in the fabrication & manufacture of high integrity welded structures, capable of withstanding varying vacuum and pressure at challenging temperature differentials, quality assurance is our prime concern.
All of our coded welding procedures are validated by qualified welding inspectors and approved by an independent third party.
Radiography (analog & digital)
Dye penetrant testing (PCN Level II)
Helium leak testing
Hydrostatic testing
High vacuum testing
Visual weld examination (CSWIP 3.1)
Dimensional evaluation (Faro)
Functional testing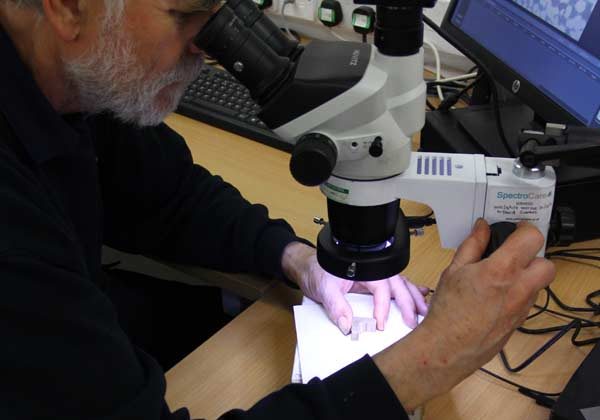 Tensile
Impact
Bends
Fracture
Macro/Micro
Hardness
For more information about our specialist testing processes and capabilities contact us now.